Shopping Cart
Your Cart is Empty
Thank you for your business!
You should be receiving an order confirmation from Paypal shortly.
Exit Shopping Cart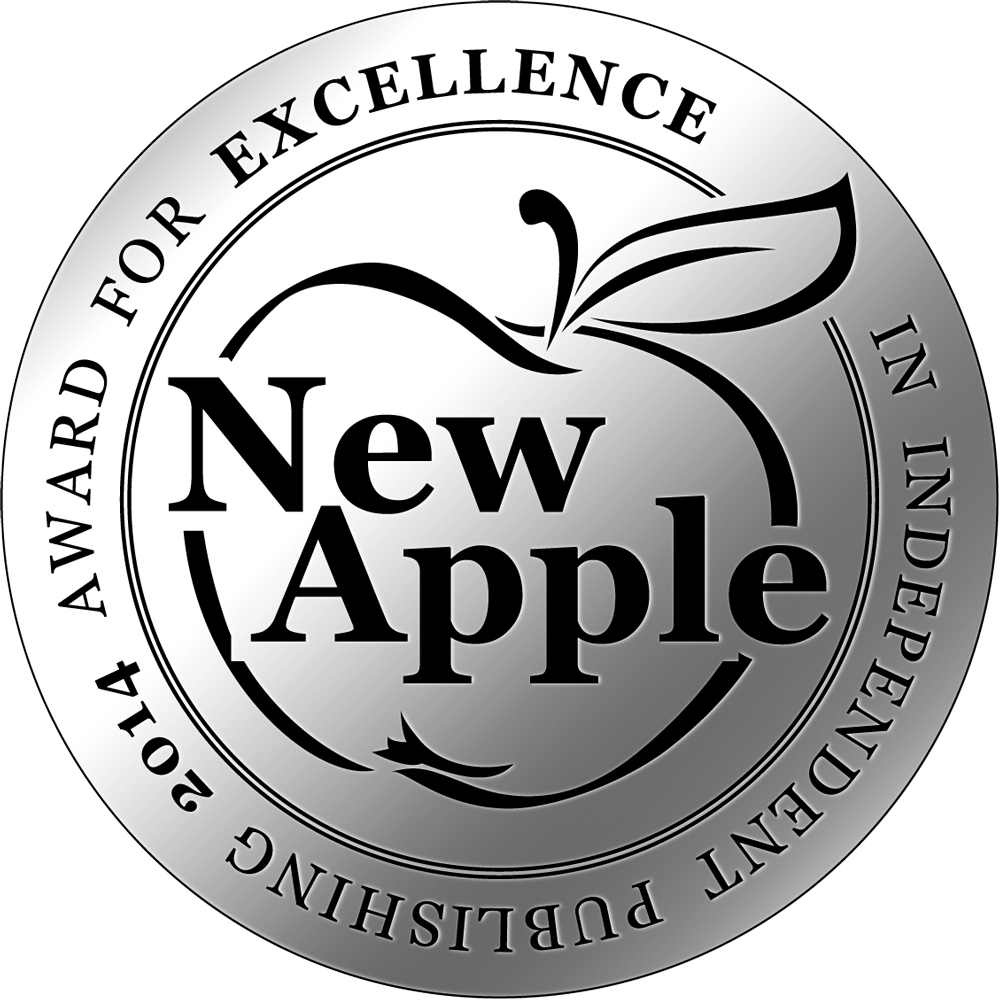 A House Without Windows is my third novel, which was published in January 2014. It recently won a New Apple Book Award, and a Readers' Favorite Gold Award and Silver 5 Star Award. It currently has 50 positive reviews on Amazon.com and 34 positive reviews on Amazon.co.uk. It can be purchased as an Amazon e-book by clicking on the links above or to the left, or the worldwide links below:
http://bookShow.me/1507579799 (paperback)
It can also be purchased as an audio book.
It has also been translated into German.
https://www.amazon.de/Haus-Ohne-Fenster-Stevie-Turner-ebook/dp/B01FR7DK70/
As of December 2017, it is also being considered regarding making into a film by a New York film production company.
SYNOPSIS
Newly-pregnant Dr Beth Nichols is happily engaged to Liam Darrah, a fellow doctor. She has no idea she is being stalked by ex-patient Edwin Evans as she makes her way home one evening after a late shift at the hospital. After being anaesthetised she wakes up in Edwin's basement, held against her will, and eventually gives birth there without medical help. However, Beth tries to stay positive, and somehow knows that Liam will still be out there searching for her. Every night she looks up at the light bulb that is never switched off, and prays that one day they will be together again.
This Romance/Suspense story is written from different perspectives; from Beth's 9 year old daughter Amy, born in captivity, from Beth herself, unwillingly pregnant again years later with Edwin's baby, from Liam and Edwin, and 16 years later from Joss, Beth and Edwin's son.
/