Shopping Cart
Your Cart is Empty
Thank you for your business!
You should be receiving an order confirmation from Paypal shortly.
Exit Shopping Cart
Awards, Certificates, and Commendations
December 2017
'Mind Games' makes it onto the list of ReadFree.ly's 50 Best Indie Books of 2017
Spring 2017
My screenplay 'For the Sake of a Child' has won a silver award in the Spring 2017 Depth of Field International Film Festival. It now has a chance to be read by a major independent film company based in Los Angeles!
23rd March 2017
Repent at Leisure has made the shortlist and won THIRD PLACE in the 2016 Drunken Druid Book Award!
18th December 2016 - REPENT AT LEISURE MADE THE TOP 50!
Repent at Leisure made it to number 46 of Read Free.ly's 50 Best Indie Books of 2016! Thanks to all who voted for it.
http://www.readfree.ly/50-best-indie-books-2016-50-41/
Repent at Leisure
has also been entered into the 2017 ATAI Book Award Contest:
NUMBER 1 ON AUTHORS DATABASE!
I received this badge on 1st December 2016, when my thriller 'For the Sake of a Child' reached number 1 of the top 10 books on Authorsdb. It is still in the top 10 as we go through December...
SHORT STORY IN THE TOP 15
One of my new short stories 'Checking Out' has made the top 15 of the Creative Writing Institute's 2016 writing competition, and this is now published in their December 2016 anthology 'Explain!' http://bookshow.me/B01NAEKTBA
New Apple Official Selection Award received on 4th November 2015 for The Daughter-in-law Syndrome in the General Fiction category.
Readers' Favorite Gold Award for A House Without Windows (2015)
Readers' Favorite 5 star seal for A House Without Windows (2014) and also for The Daughter-in-law Syndrome (16/10/2015)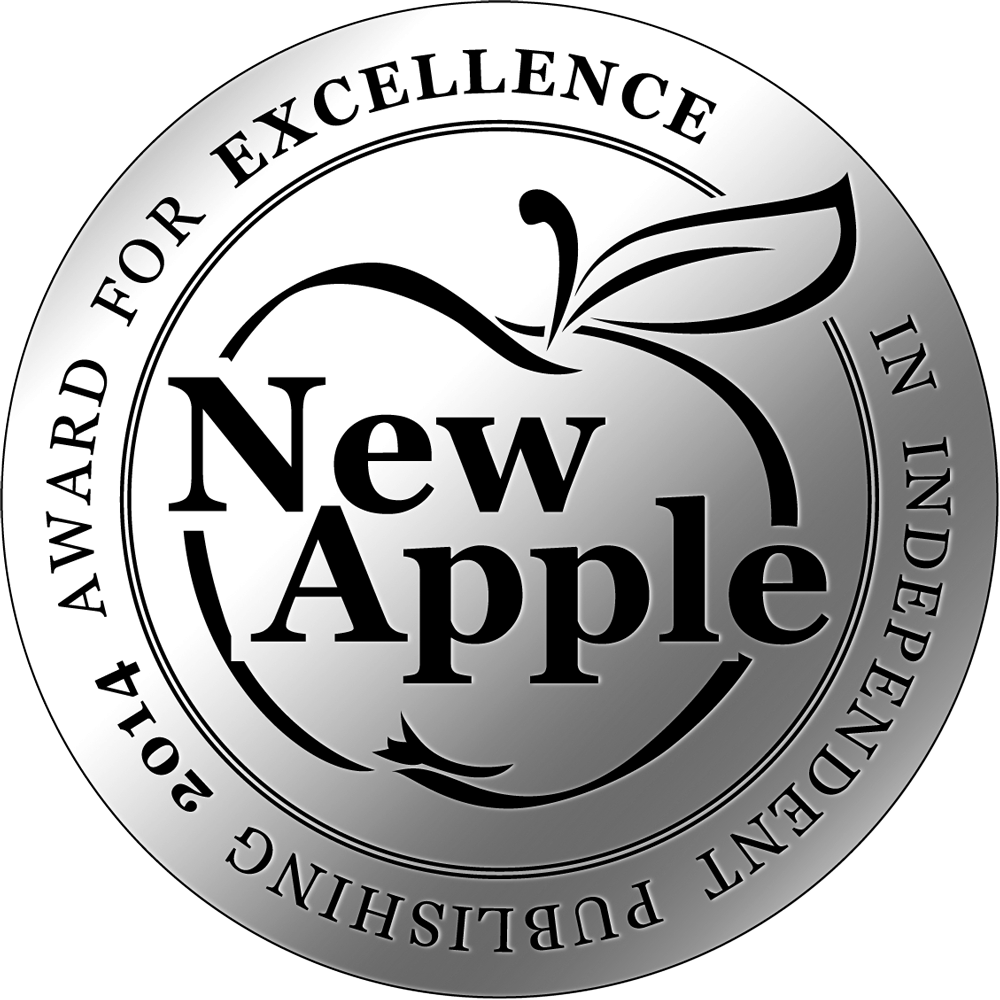 New Apple Book Award For A House Without Windows (2014)
SHORT STORY AWARD




My collection, Life: 18 Short Stories, won a Readers' Favorite 5 star seal on 17th September 2016

0

/